1.
My nickname is FiSh.
It isn't an impolite thing to call me FiSh, coz' since high school everyone calls me with this name.
2.
My real name is Sze Hui.
I know this name is common everywhere .____. And you can't remember it, can you?
3.
I'm single and carefree :)
Freedom is an awesome feeling!
4.
I love photography.
I bring my compact camera wherever I go. Finally switching EOS 500D to Nikon D5100 brings my dream bigger and further!
5.

Besides pink, my fave color is

green

.
Something unexpected among some girls.
6.
I love playing with HTML codes.
The everything you view here is the best proof.
7.
I have a quote.
I am used to saying this. Do understand the meaning well.
8.
I love Photoshop-ing.
Any picture without photoshop-ed would definitely
not
be posted here.
9.
I love sleeping.
The best thing is: I can sleep at 10.30pm each night!
10.
I am 101% having cockroach phobia disease!
***
Heyya peeps! I shall have some self-introducing, not self-talking. In case if you are first time passing by here and don't have a clue who am I, this will be a good start.
I'm
Fong Sze Hui
, and FiSh actually resembles the initials of my name.
FSH add one "i"would be FiSh, something I thought of since 2005.
Meanwhile,
ohfishiee
is a stupid idea popped out from my mind in the end of 2009, hoping that it is something different that would leave imprints on others.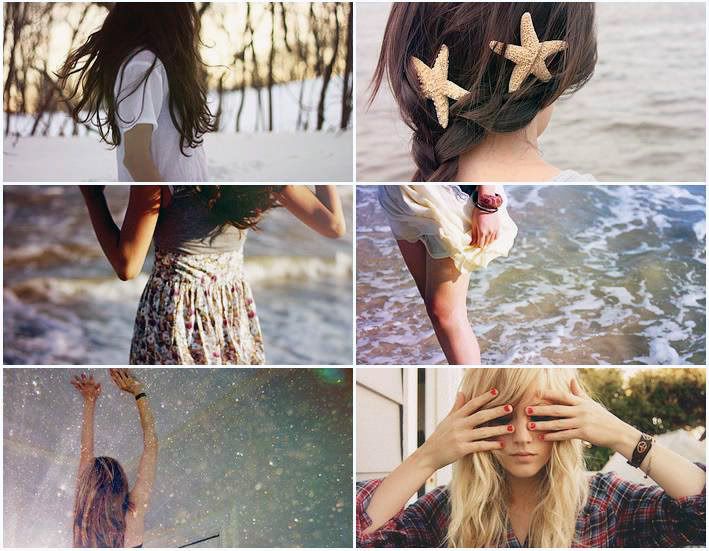 I started blogging inactively in 2006 because my ex-crush has a blog (
It is a stupid thing I did too!
) and then moved here from
miracles-out-there@bs.com
. My old site is much
pink
er, if you wish to have a look.
Do extend your loyal support here, readers and fellow bloggers!